MaxxiLine Newsletter
Subscribe Now !
Interested in purchasing only few pieces of the items you have found here?
We are pleased to announce that the online store will be launching shortly.
In the meantime, feel free to review our product range or simply contact us directly to find out where to buy them.
Please signup to our newsletter for notification when the new online store opens and receiving the lastest offers.
We respect your privacy. Your personal information will not be shared with third parties and will not be used for other purposes.
We thank you all for your kind patience, support and understanding.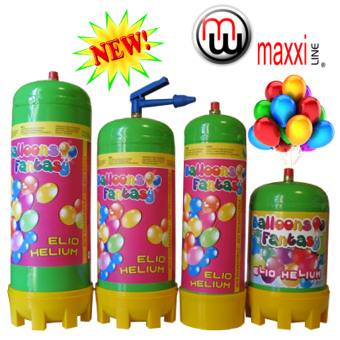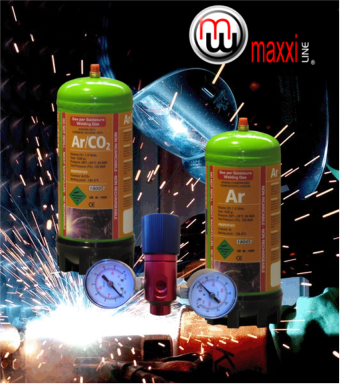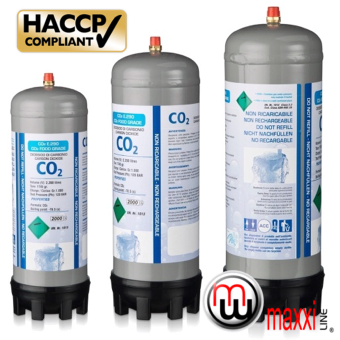 Sign up for our Newsletter to receive updates on our latest progress
Unsubscribe from our newsletter