MaxxiLine Italy
Contact Us
Are you interested in purchasing only few pieces of the items you have found here for your testing and for product evaluation? ( The samples are available for the Registered Companies only).
Simply contact us directly to find out where and how to buy them.
Please fill the form with the requested data and click on the "Submit" button. We receive your request directly to our e-mail box.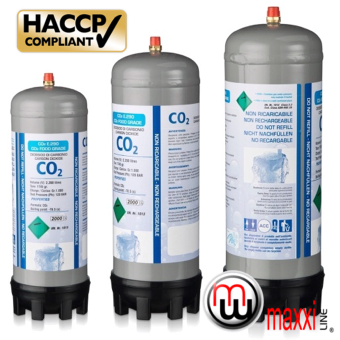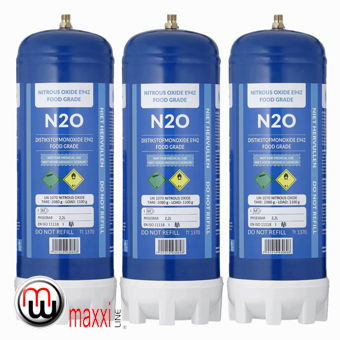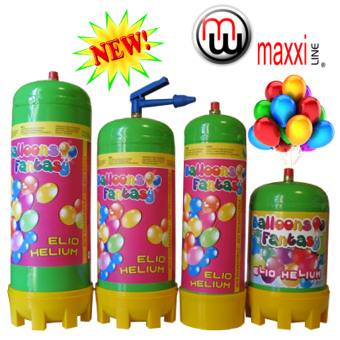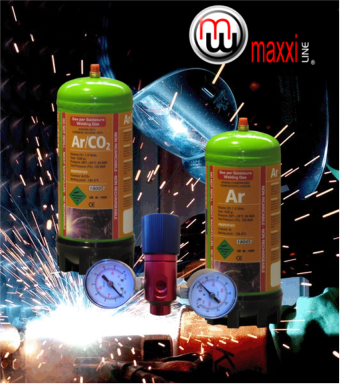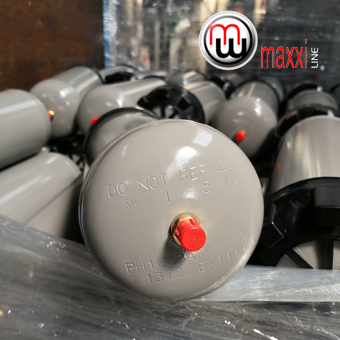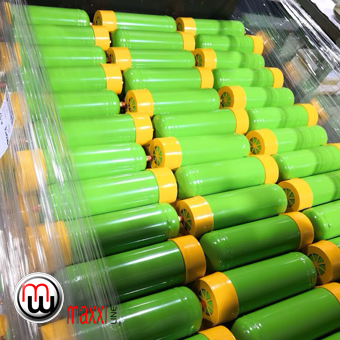 Any Questions?
We respect your privacy. Your contact information will not be shared with third parties and will not be used for other purposes. We thank you all for your kind patience, support and understanding.